Offroading Gear™ Reviews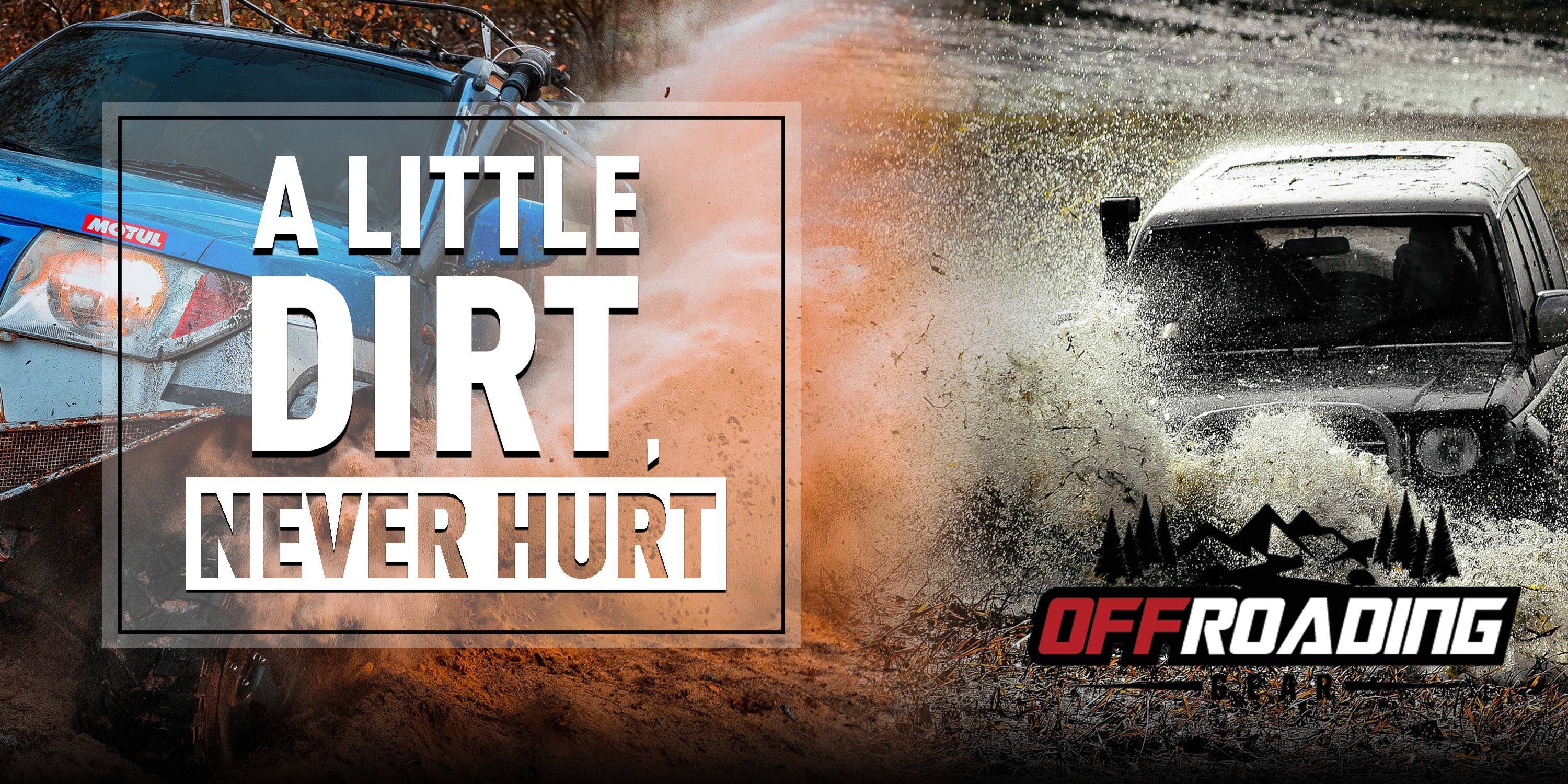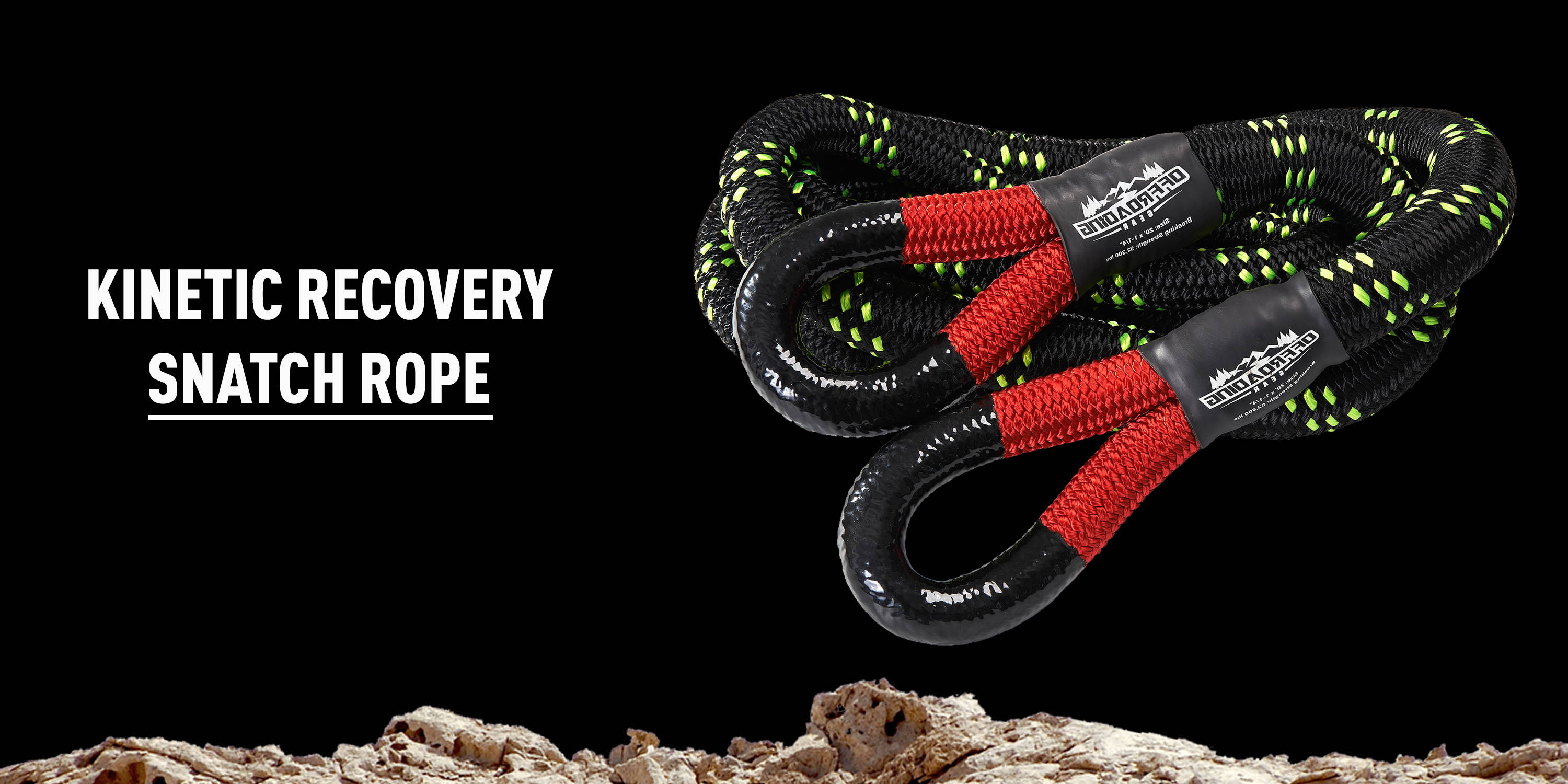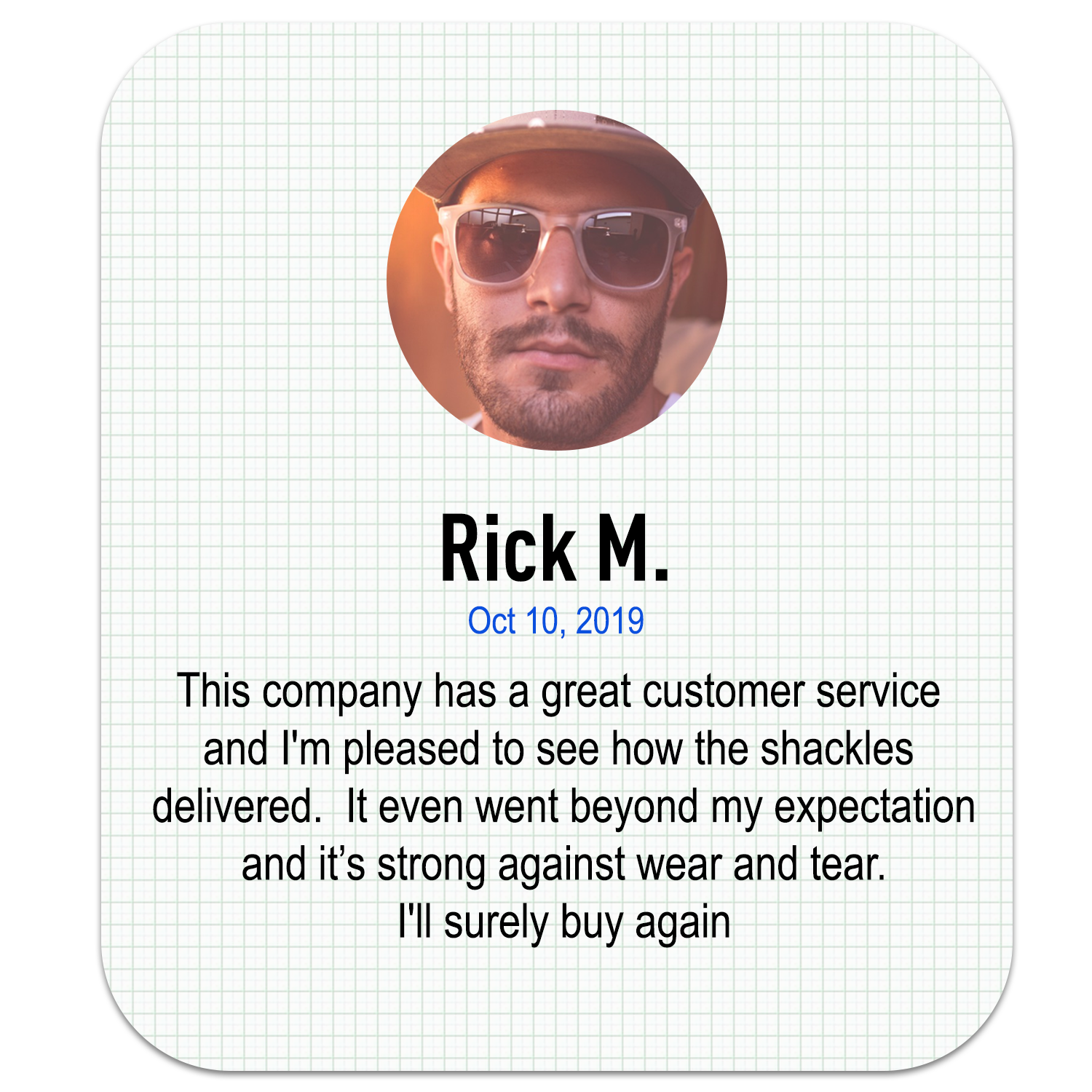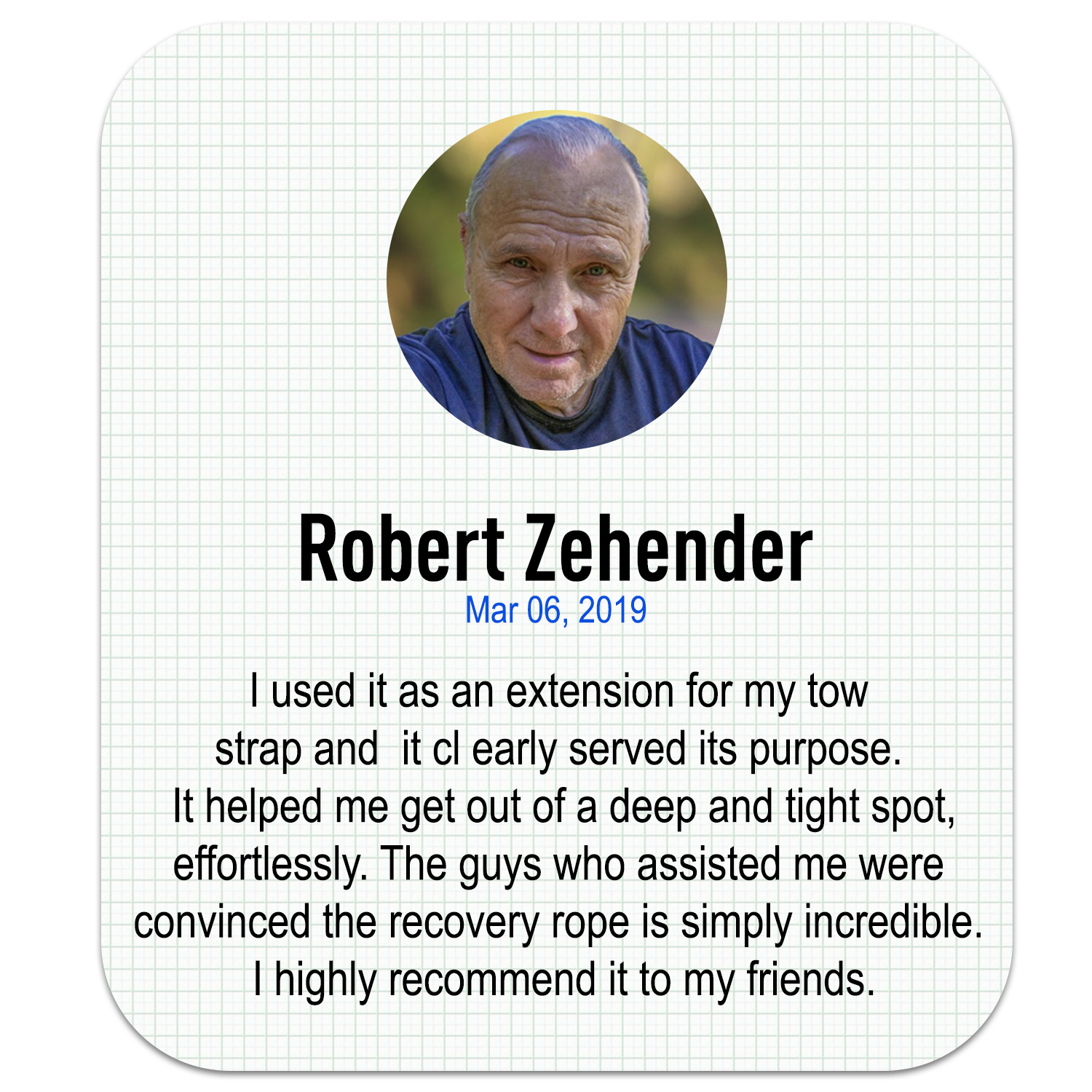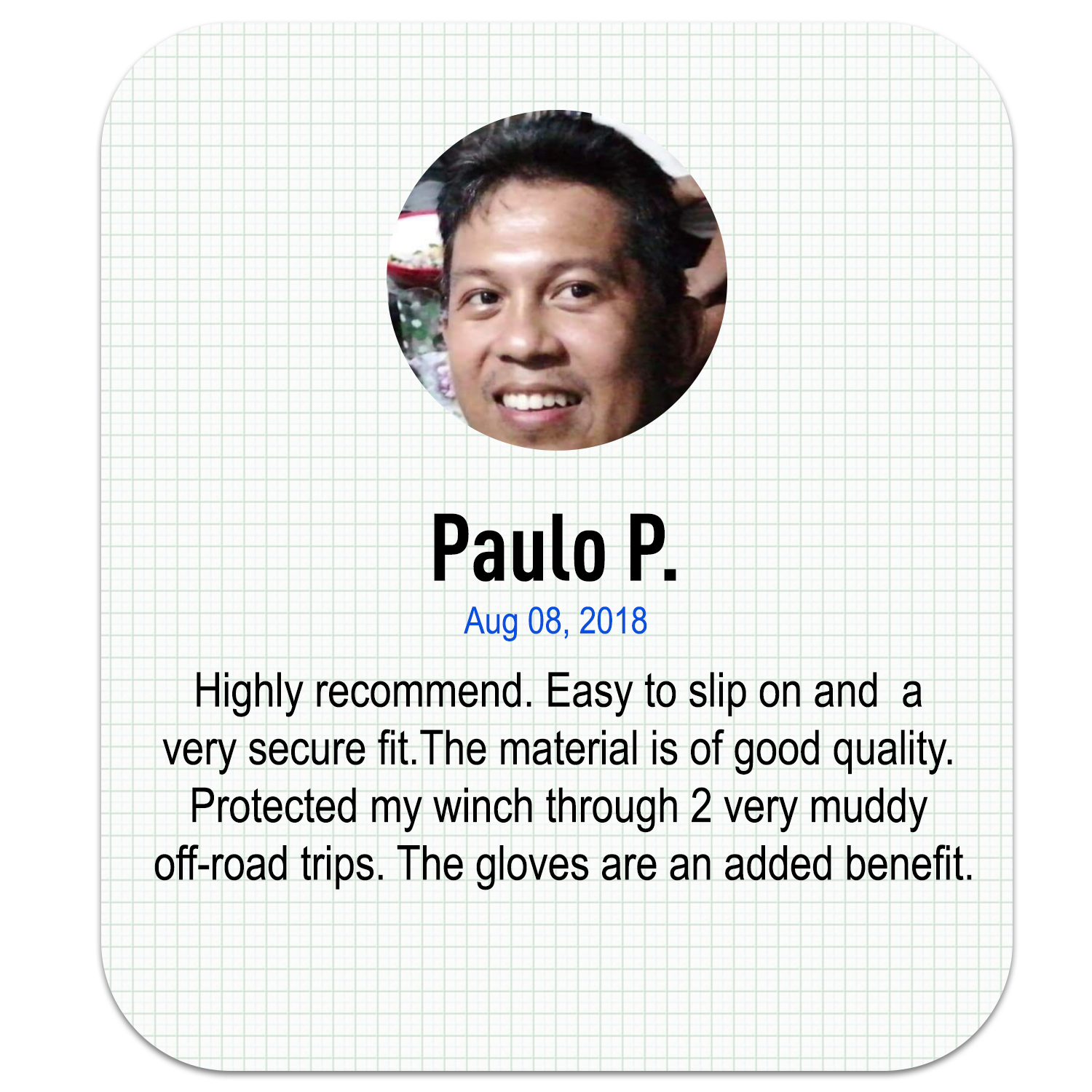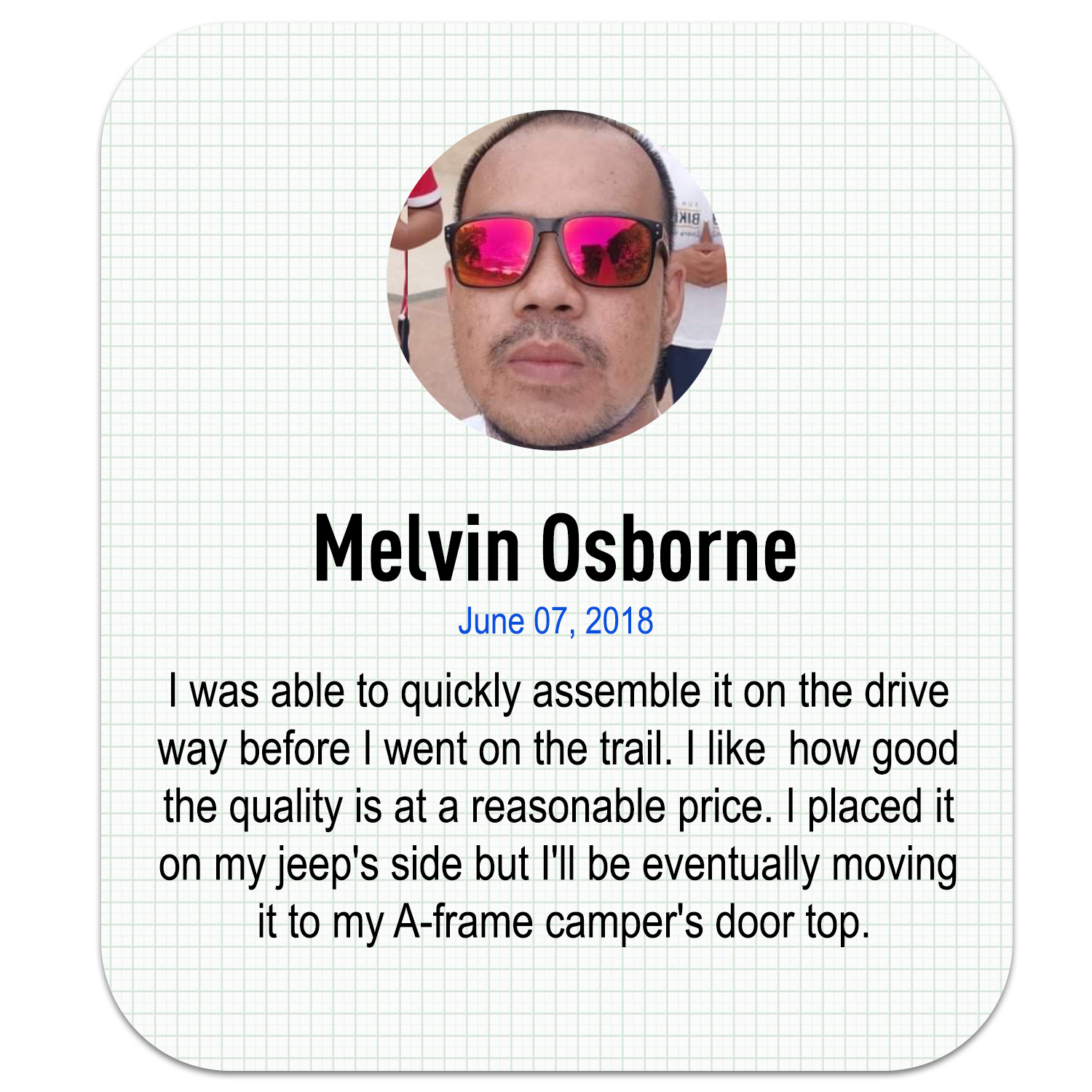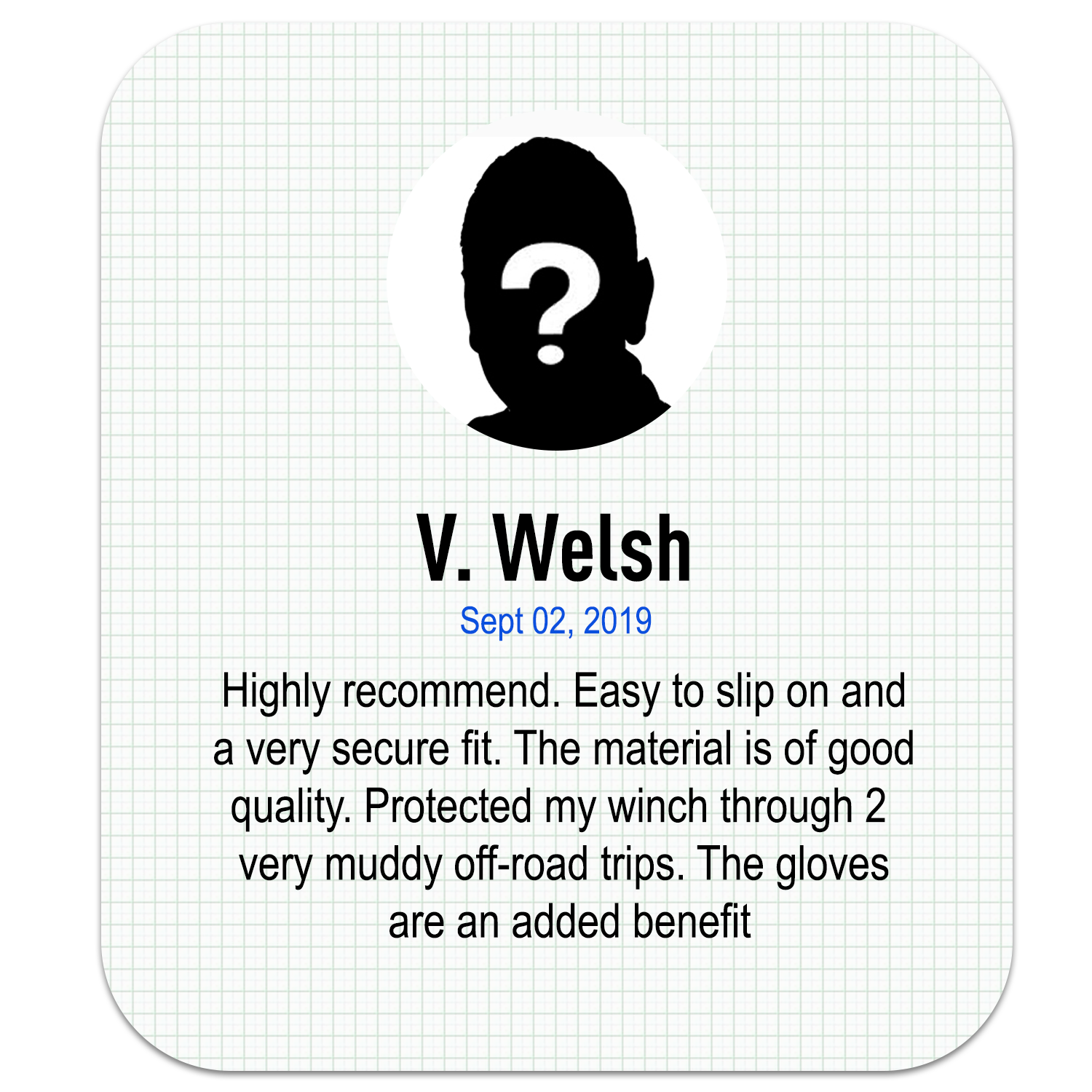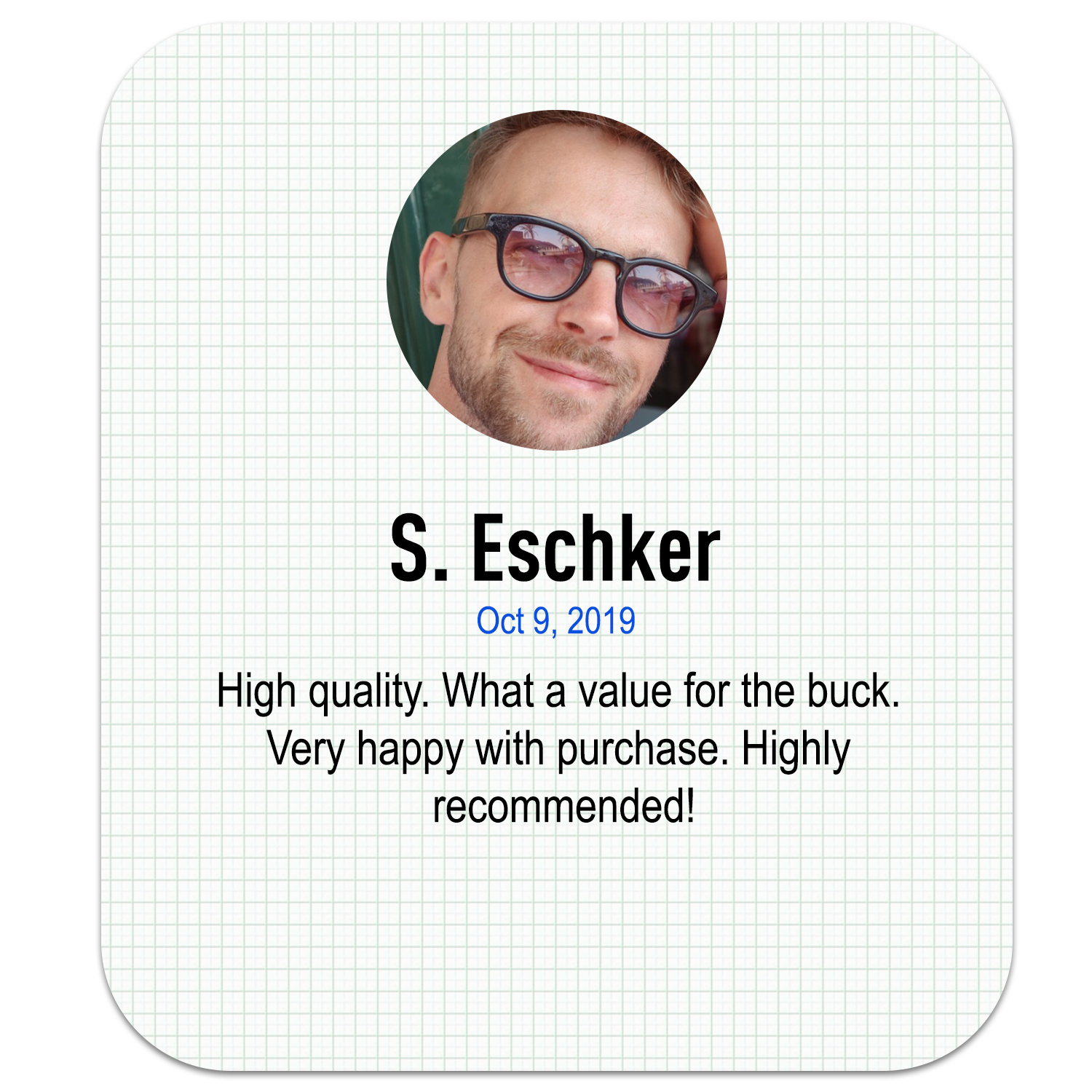 Offroading Gear is based in America's largest national park, better known as Canada. Driving in Canada is tough. Even in August, we're forced to drive through meters of snow to just to get to the ice rink or our lumber jack training.
This means we understand off-roading better than a Saskatchewaner understands the Rough Riders. Don't worry Americans, we fulfill our products from warehouses in the U.S. and our prices are in U.S. dollars.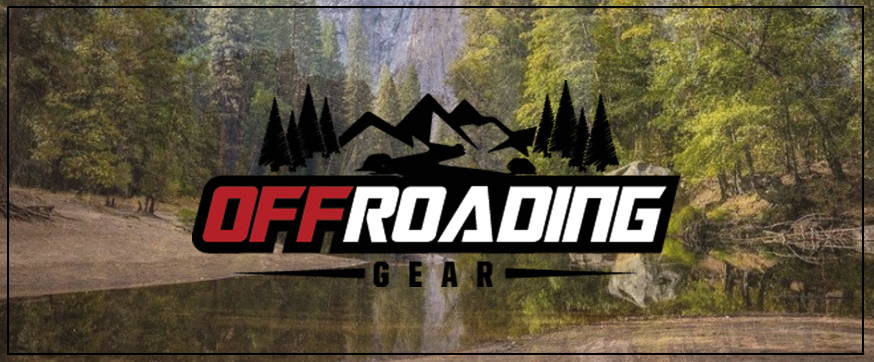 ---